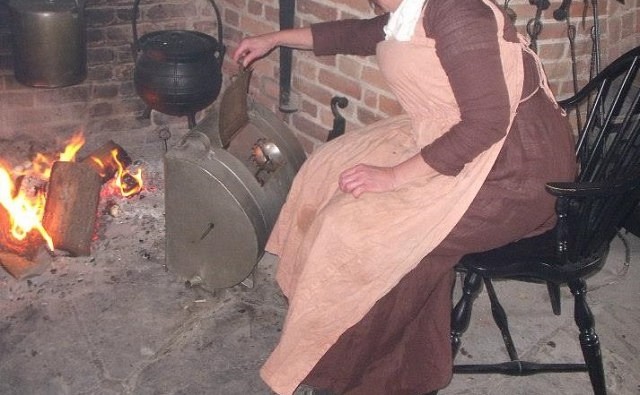 The Park House Museum is holding a "Taste and Talk"
Friday April 25th at 7:00pm
Guest Speaker: Melissa Vuk RN, BScN
Cost per person:
Non-Members $15.00
Members: $13.00
At this event you will learn various cooking techniques, recipes, and food presentation mastered in the Regency era.The War of 1812, Jane Austen, Hearth Cooking… How did it all come together and what did it taste like? You be the judge!
Pre-Registration and Payment Required by Friday April 18th, 2014
This program is not recommended for people with allergies.
Contact Information:
519 736 2511
[email protected]
We look forward to seeing you!
Location
Park House Museum
214 Dalhousie Street
Amherstburg, Ontario