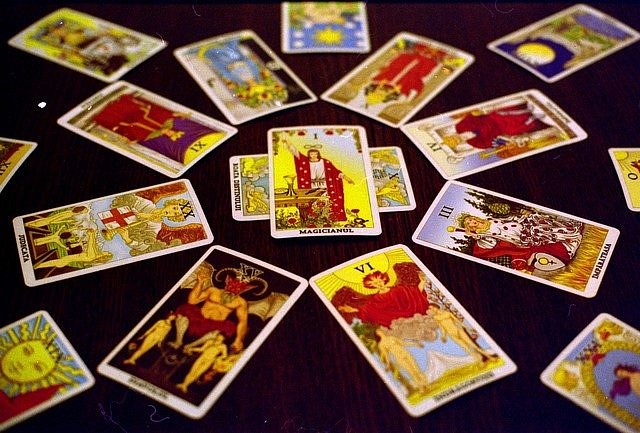 If you have been looking for some answers, looking to see what's coming up in the next year, and looking for guidance, please join Tracey Rogers on Saturday August 6th for a personal Tarot Reading.
Tracey's readings offer insight into your blocks – your blocks to healing, relationships, career and dreams. The steps and healing needed to overcome these blocks are clearly outlined in the reading as well.
When: Saturday August 6th 10am – 5pm
Length: 45 mins
Cost: $60 + hst
Where: 1350 Ottawa Street, Windsor ON
Please contact White Feather Holistic Arts via email, in person or by phone to arrange a scheduled appointment.
519-996-6409
[email protected]
Location
White Feather Holistic Arts
1350 Ottawa Street
Windsor, Ontario