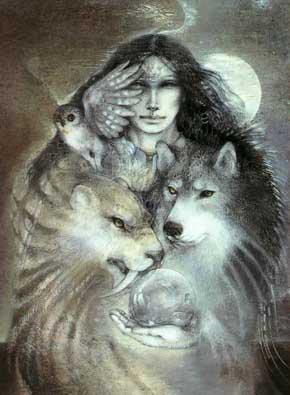 Facilitated by Tracey Rogers
Join us as we explore the meanings of animals in our lives, and how to start interpreting the messages they are bringing to us. Learn how to start using this knowledge to assist you in your own life. The animal world is trying to help you every step of the way!
A meditation to connect with our animal friends will be part of this class.
Tracey has been working with animal energy for many years now and credits a large portion of her own healing journey to assistance from the animal world.
Tuesday September 18th
7 pm – 9 pm
White Feather Holistic Arts
1350 Ottawa Street
cost : $20 + hst
Please contact us by phone or email to pre register.
519 – 996 – 6409
[email protected]
Location
White Feather Holistic Arts
1350 Ottawa Street
Windsor, Ontario