Date
Thursday September 12th, 2019
Time
7:00pm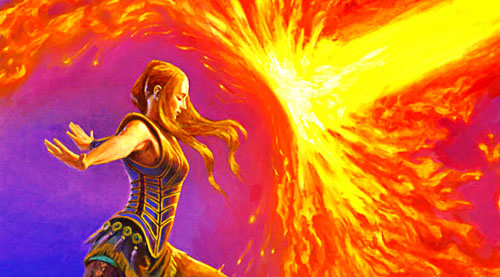 Facilitated by David Furlong
Have you ever been in a relationship (romantic, friendship or even a boss) where you felt overwhelmed, isolated, anxious, confused, exhausted or even depressed? Did you spend a lot of energy defending yourself or continuously trying to please this person? Did you feel like there must be something wrong with you? Worse yet, did you fear if you tried to leave the relationship, workplace, or stand up for yourself, there would be consequences?
If the above resonates with you, you've most likely dealt with a narcissist.
Narcissists are people who have an inflated sense of their own importance, a deep need for attention and admiration, troubled relationships, and a complete lack of empathy for others. They are charming, and master manipulators and at first do everything to win you over with attention, praise and even gifts. But soon as you don't fit their idealized mould, they knock you off the pedestal and chip away at your self-esteem through devaluation to ultimately control you. When they are finally done with you, they heartlessly discard you (for now) to get a new supply. If you have been in this kind of relationship, did you say to yourself "never again" just to find yourself in a similar situation? Maybe even with the same person?
It's time to end the vicious cycle and take back your power once and for all!
In this valuable, empowering and revealing workshop, we are going to dive deep into the psychology behind why you can be attracted to a narcissist like a moth to a flame. We'll look at the all of the covert tactics narcissist use to manipulate, break you down and ultimately control you. You will learn to identify the red flags and set clear boundaries to more effectively deal with narcissists.
Please bring a notepad and pen.
Thursday September 12th
7pm – 9pm
$30+hst
White Feather Holistic Arts
1350 Ottawa Street, Windsor
Please contact White Feather to register.
519 – 996 – 6409
[email protected]