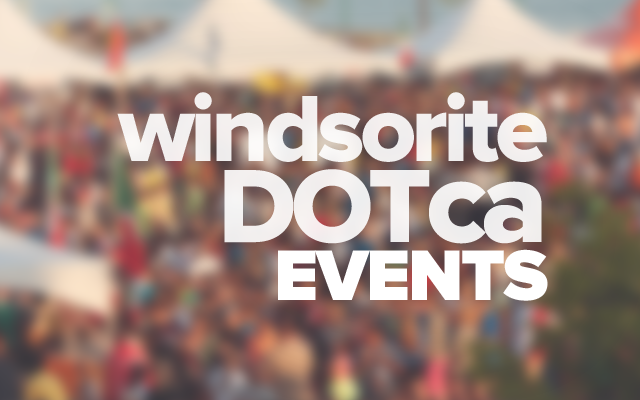 Do you or someone you know have a summertime birthday ?
Come Celebrate your June , July & August Birthdays with the Riverside RCL Br 255 and #livemusic OLDEN YONGE on Friday Aug 18th from 7-10 PM.
Grab your friends, & family and come Eat, drink, dance and have a fantastic time , while we all celebrate your big day together .
There will be free birthday cake for everyone. Admission is free. Our kitchen "DJ's GRILL" will be open. You can order off of our new menu or enjoy a delicious Fish Dinner from our Fish Fry Friday Menu.
Location
The Riverside Royal Canadian Legion Br 255
5645 Wyandotte Street East
Windsor, Ontario