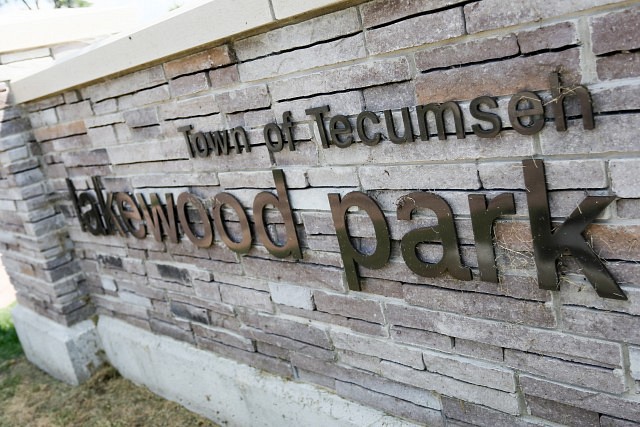 The Town of Tecumseh is proud to host a series of free community concerts. Come out and enjoy an exciting lineup of musical talent, artistic presentations and family entertainment. Bring along a blanket or a lawn chair and enjoy the beautiful setting of the WFCU Square at Lakewood Park.
1pm–3pm – Karen Morand and BOSCO
With traditional Canadian instruments and powerhouse vocals, Karen Morand and BOSCO deliver an ear-pleasing, soul-stirring show for all kinds of folks. Come ready to stomp your feet and sing along.
Location
WFCU Square
Lakewood Park
Tecumseh, Ontario