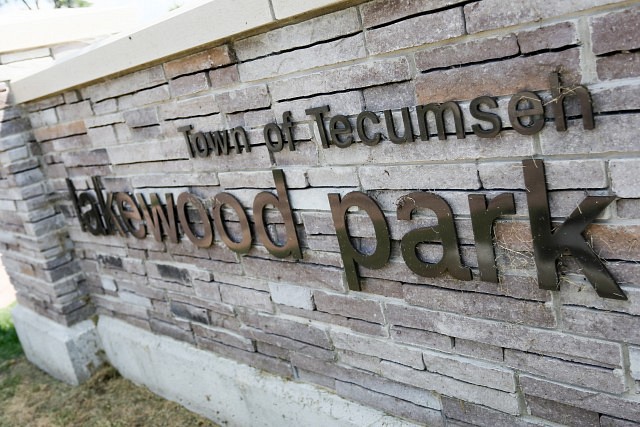 The Town of Tecumseh is proud to host a series of free community concerts. Come out and enjoy an exciting lineup of musical talent, artistic presentations and family entertainment. Bring along a blanket or a lawn chair and enjoy the beautiful setting of the WFCU Square at Lakewood Park.
1pm–3pm – Toast & Jam
An acoustic duet, with a unique percussion kit, an acoustic guitar, and some good harmonies to fill the sound! Get ready to 'toast' in between songs and 'jam' out the tunes!
Location
WFCU Square
Lakewood Park
Tecumseh, Ontario