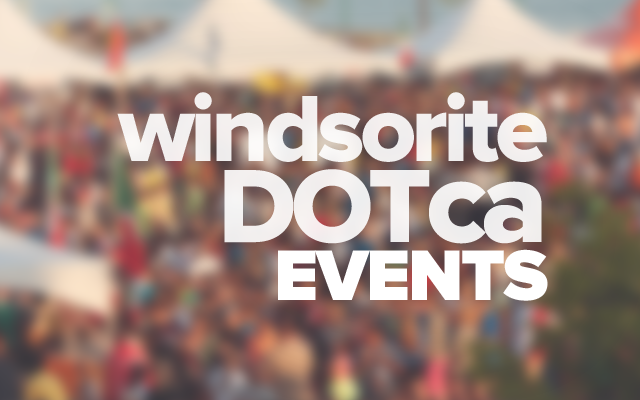 Artcite presents SUMMER ART FEST 2014
July 18 through August 2, 2014: Artcite will for the 7th year, match local artists with downtown shops, store windows and/or find vacant storefronts that we can turn into off-site mini galleries.
This year, we are seeking to highlight multimedia, video, projection, sound and performance works; but we still will have plenty of room for more traditional "flat" work that hangs on a wall.
This year Artcite's SAF is looking for video work, projections and light works. We hope to be staging a SPECIAL SHOWCASE of video work for SAF 2014.
Performance works, installation, sculpture, multimedia works are all welcome and encouraged!
Become a Summer Art Fest Artist!
Send uis a short email or note before July 4 telling us that you want to "BE IN SUMMER ART FEST" Then tell us about what you do, how big, made of what, how many etc., And that's it! We get back to you in early July with details about when to bring the work in, when we are setting it up, where it is going, and the rest.
Become a Summer Art Fest Participating Venue:
Does your downtown Windsor business have a prominent window that needs "something new"? Would your walls care to play host to local artworks? Are you a landlord with a vacant retail space that needs some attention? Drop us a line!
We are also looking for second-floor windows – the larger the better – along Ouellette Ave this year. Folks from the DWBIA might have mentioned something about this to you already. In any case, contact us, and we'll fill you in on the details.
More at www.artcite.ca/upcoming.html
email: [email protected]
Location
Artcite Inc
109 University Avenue West
Windsor, Ontario