Date
Friday May 31st, 2019
Time
11:00am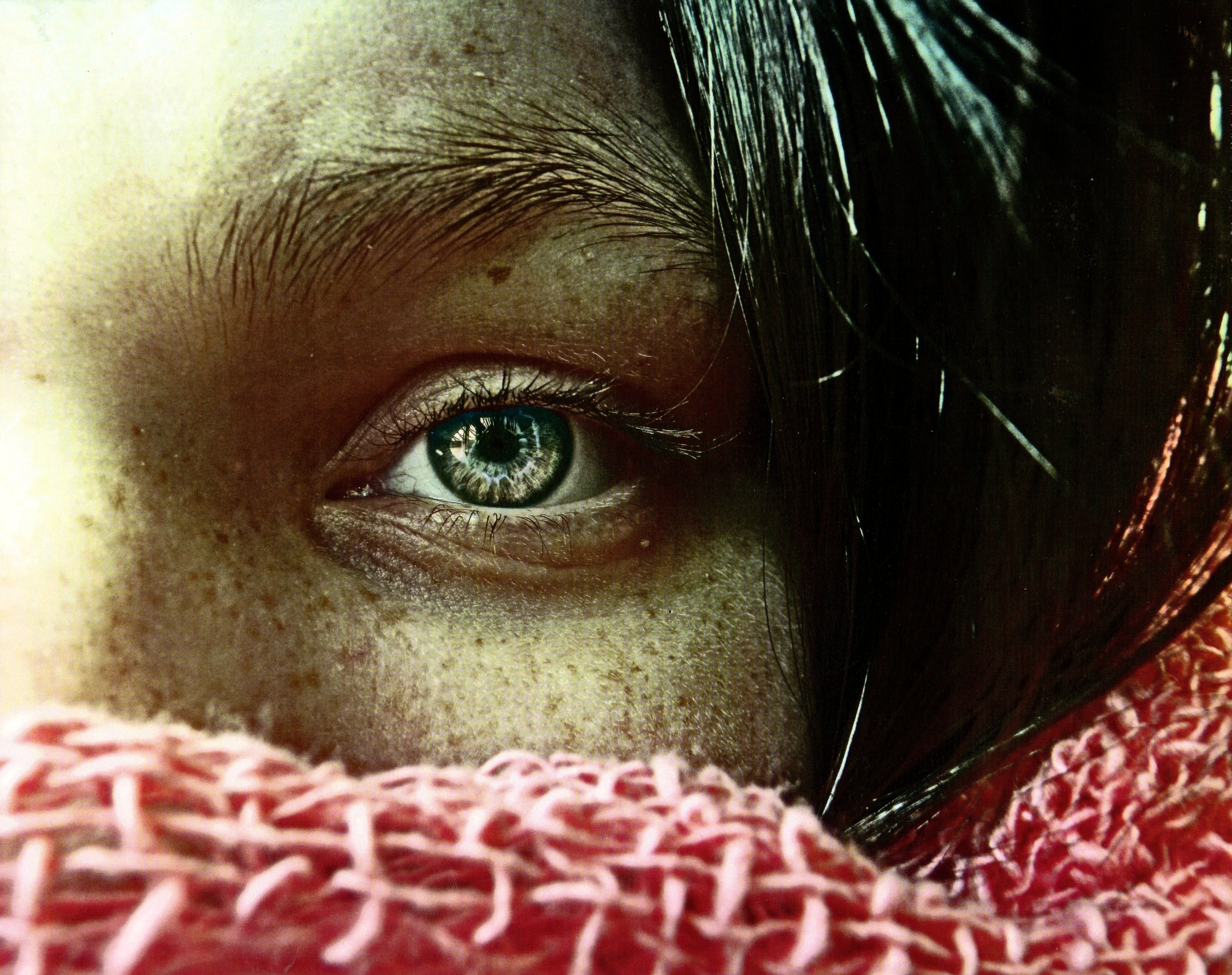 May 16 – June 2, 2019, Thursdays through Sundays 11 a.m. to 5 p.m.
Student Pix: Digital Photography GECDSB
Through the lens of fresh eyes. The Gibson Gallery is pleased to join with the Greater Essex County District School Board to present the 14th Annual Student Pix exhibit featuring approximately 250 digital photographs by elementary and secondary students from across Essex County.
Exhibit opens Thursday, May 2nd through Sunday, June 3rd.
Gallery Hours: Thursdays through Sundays from 11am to 5pm.
Admission to the Gallery is free. Donations in support of the Gallery are graciously accepted.
Location
Gibson Gallery
140 Richmond Street
Amherstburg, Ontario