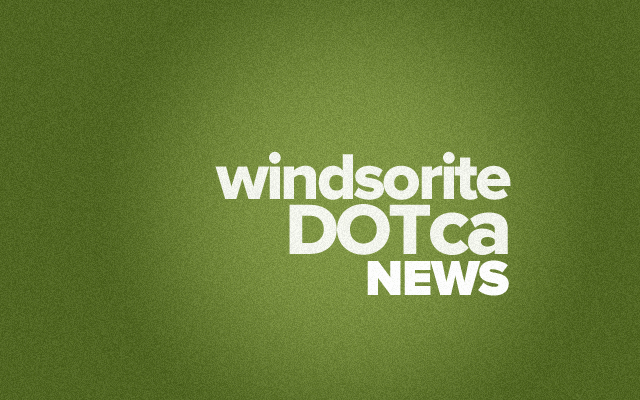 On July 12 through 14, 2017, volunteers from the Windsor/Essex County Humane Society will be taking to the streets to collect donations for our Strays on Streetcorners campaign. This donation drive helps us to raise the funds essential to continuing our humane efforts.
All funds raised go directly toward supporting:
– The fight against animal cruelty with our Cruelty Investigations program.
– Providing medical treatment for animals in need, including our Pumpkin Fund, which helps to save animals in desperate need of urgent surgeries and extensive medical care.
– Educating the community through our Humane Education program.
– Operating our public spay/neuter clinic, which offers low cost surgeries to members of our community, which in turn helps to control the animal population.
– Maintaining our adoption programs and finding animals their forever homes.
Location
Various Locations in Windsor - Essex County