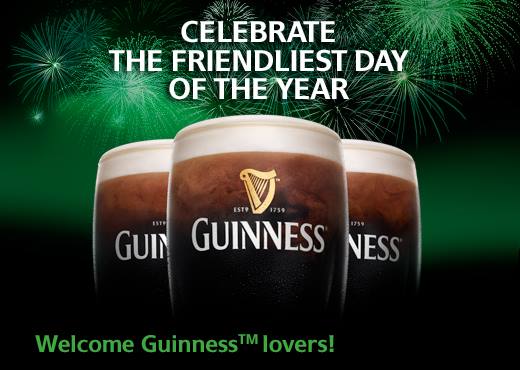 Whisky River Speakeasy St. Paddy's 2014 lasts All Weekend
$4 Walkerville Brewery "Green" Beer & Irish Food Specials All Weekend!
Enter to win Guinness Can Fridge
March 17th
Free Corned Beef Sandwich to 1st 100 Guests!
Live Broadcast with Mix 96.7
Tons of Free Gifts!
$3 Green Beer During the Broadcast!
Location
Whisky River Speakeasy
63 Riverside Drive
Windsor, Ontario