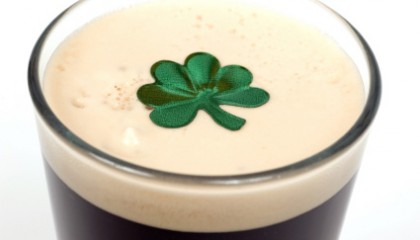 The Shelter From The Storm.
We all know that St. Patrick's Day can be a pretty rowdy and chaotic day, fun of music, merriment and over the top shenanigans.
But sometimes, you need a break from the whirlwind, or a port to launch from.
Whether you're looking for a place for a quiet beginning to a day out on a pub crawl, or a breather in between stops on a day to end all days, let Rino's Kitchen be the calm before/during/or after the storm.
Food and drink specials all day.
Many local craft beers to choose from.
Open from 11am to 11pm.
Location
Rino's Kitchen & Ale House
131 Elliott Street West
Windsor, Ontario