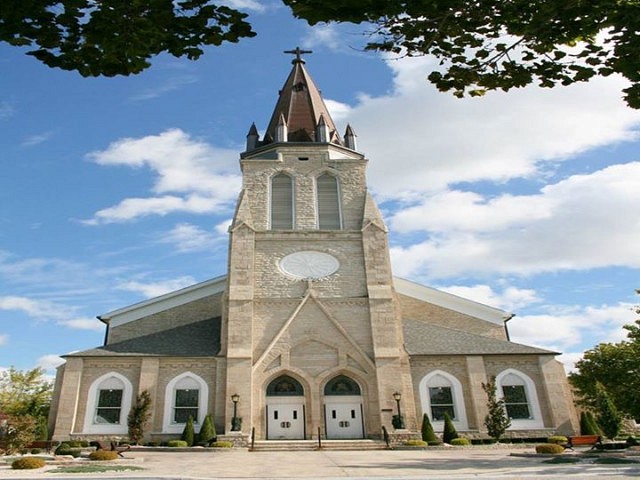 St. John the Baptist Parish invites the Amherstburg community to their parish picnic! Join us for entertainment, games, activities, and great company for all ages.
To be held at Toddy Jones Park on Sunday June 14th following the 10:00am mass at St. John the Baptist Church. All are welcome to meet us at the park (approximately 11:30am) or join in a lively procession from the church.
All food is complimentary but please feel free to contribute a dessert to the sweets buffet and don't forget your lawn chairs and swimsuits.
Location
Amherstburg Connection
Amherstburg Town Hall, 271 Sandwich Street South
Amherstburg, Ontario