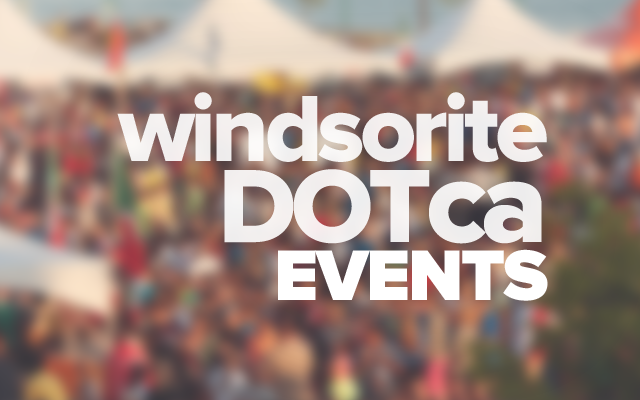 FREE Upgrading for Ontario Residents!
If you think you need to upgrade classes to get into a college program, or are interested in an apprenticeship, or would like to upgrade your workplace skills, give us a call so we can help!
519-972-2727 Ext. 4551
Our next assessment dates are Tuesday July 25th, Tuesday August 8 or Tuesday August 22.
Call to book yours today.
Location
St. Clair College
2000 Talbot Road West
Windsor, Ontario