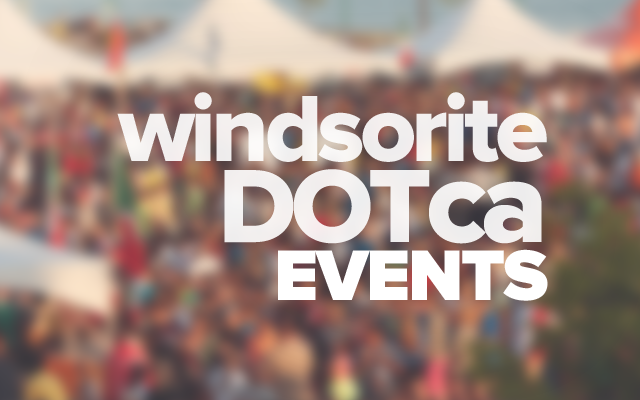 Are you interested in learning about women's dress in different spiritual and religious traditions?
Come join us for an interactive interfaith workshop on Thursday, May 12th from 5:30-7:30pm on the topic, "Spirituality & Women's Dress: From Past to Present."
The second workshop in "The Building Solidarity: A Women's Collective" series, the goal of this workshop is to learn from and with women in Windsor. Speakers from diverse backgrounds (including but not limited to First Nations, Jewish, Muslim, Christian, and Sikh backgrounds) will share their personal perspectives on this topic, and there will be ample opportunity for dialogue and discussion before, during, and after the program.
Thanks to the generosity of Windsor Women Working with Immigrant Women (W5), this event will be held in their main offices at 1368 Ouellette Avenue. Free parking is available in the lot behind the building. Admission is free, refreshments will be served, and childcare is available.
Space is limited, so please register before May 5th by visiting windsoramwa.tumblr.com or emailing us at [email protected]
We encourage you to invite your network of women to this evening of dialogue, sharing, and learning! Thank you, and we look forward to seeing you on May 12th!
Host: The Ahmadiyya Muslim Women's Association, Windsor
Location
Windsor Women Working with Immigrant Women (W5) Main Offices
1368 Ouellette Avenue
Windsor, Ontario