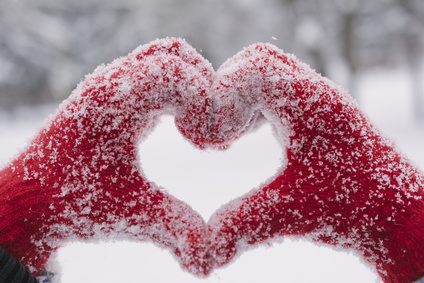 Give Your Business Some Love!
This Februrary, the Windsor Women's Economic Forum's (WEF) networking meeting is all about helping you grow your business. Make new connections, deepen existing relationships, and discover how to take networking to the next level.
Speed Networking
Inspired by "speed dating," Speed Networking will let you meet as many of the evening's participants as possible, in a short amount of time. Not comfortable speaking in front of the group? Then Speed Networking is perfect for you! You'll interact one-on-one with WEF members and guests. Bring your smile, genuine interest in others, and your elevator pitch.
RESERVE YOUR SEAT VIA EVENTBRITE:
==> https://weffebruary.eventbrite.ca/ https://weffebruary.eventbrite.ca/ https://weffebruary.eventbrite.ca/ https://weffebruary.eventbrite.ca/ <==
Location
CIBPA Centre
995 Parent Avenue
Windsor, Ontario