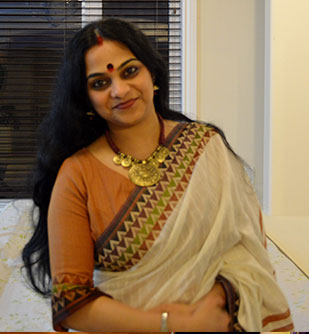 Join Enakshi Sinha, Artistic Director of Mrudanga Dance Academy on May 29, for a special demonstration and workshop on Indian Classical Dance showcasing poses and postures of Classical Dance along with Hatha Yoga postures.
Learn from world renowned performer, choreographer and teacher, Sharmila Biswas who has travelled to Windsor from India as a guest artist for the upcoming Umang 2015 festival.
For more Umang 2015 details please visit Umang 2015 Day 1 or Umang 2015 Day 2.
To learn more about Mrudanga Dance Academy please visit http://www.mrudanga.com/
Location
Arts Council Windsor & Region
1942 Wyandotte Street East
Windsor, Ontario