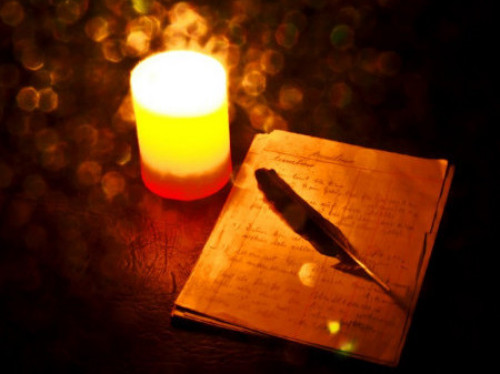 Facilitated by Tammy Maxine
Soul Notes will open up your imagination to expand your intuition and give you access to your Soul. By virtue of allowing and letting go, your Soul's voice speaks onto the paper and gets the ball rolling with internal transformation. Not 'just' another writing class or more 'typical' journaling.
During this personal Soul Searching process, you'll uncover truths, have confirmations and be clearer to make some new decisions that will lead you down a newer path of Authenticity.
Join the wake of other previous participants that enjoyed their process of Soul Notes 'timed writing assignments'.
These FUN eye opening sessions leave you with a stronger sense of knowing.
BRING: A FRESH NEW JOURNAL FOR ALL YOUR FUTURE SOUL NOTES.
Thursday September 20th
7 pm – 9 pm
White Feather Holistic Arts
1350 Ottawa Street
cost : $25 + hst
Please contact us by phone or email to pre register.
519 – 996 – 6409
[email protected]
Location
White Feather Holistic Arts
1350 Ottawa Street
Windsor, Ontario