Date
Wednesday March 11th, 2020
Time
7:00pm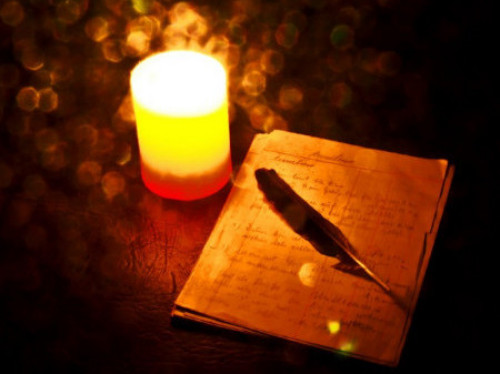 Facilitated by Tammy Maxine
Grieving isn't only about death. It's about why and how we hold 'meaning' to loss, in a myriad of experiences.
*dis-abilities after an injury (physical loss)
*getting let go from your job (financial loss)
*'falling out' (friendships, groups, family)
Etc.
Together, with Tammy Maxine…she will walk us through timed writing exercises to find our own healthy nuggets of personal truth, to assist in our own emotional healing and integration. Timed Writing is an intentional search within, for thoughts and beliefs while allowing the higher self to chime in. Enlightenment and acceptance of life's unfolding in a new additional or alternative way, we discover more about Love.
Please bring a journal and pen for note making.
Wednesday March 11th 2020
7pm – 9pm
$40 + hst
White Feather Holistic Arts
1350 Ottawa Street, Windsor
Please contact White Feather to register
519-996-6409
[email protected]