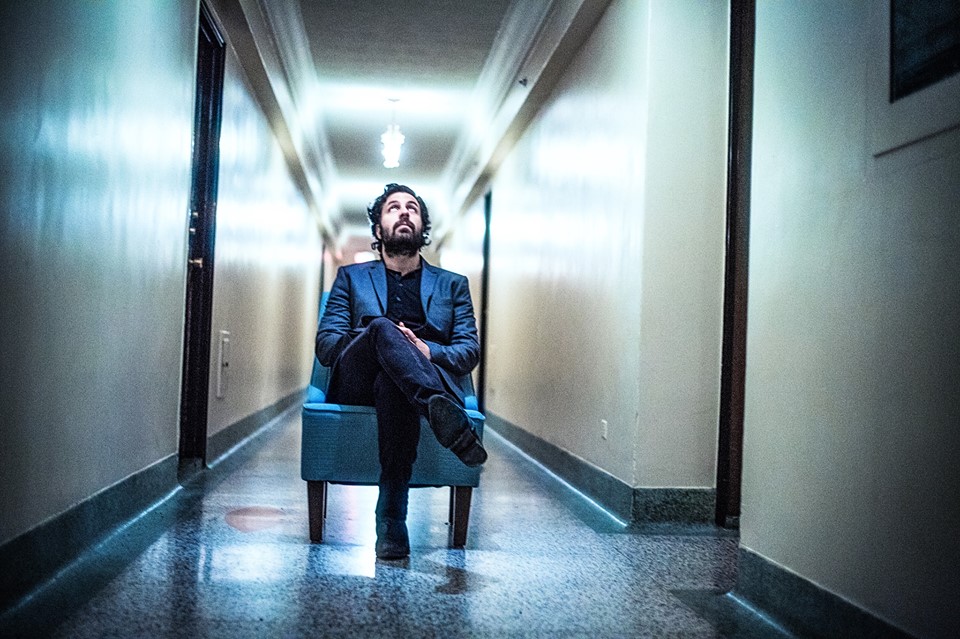 The Arts Council Winsor Region and The Windsor-Essex Music Advisory Council present: Songwriting Circle with Patrick Krief
Free/limited tickets available
Staying for the Concert? $10.00
See more information here: https://www.facebook.com/events/219891991882471/
Workshop Description:
Patrick Krief, former longtime guitarist of The Dears and solo artist/musician/producer will lead a discussion on his songwriting process. Guests will be invited up from the audience to join in and perform, share their process, and get advice on how to work through songwriting challenges.
Biography:
Montreal songwriter Patrick Krief is taking a big stride with his fourth solo album Automanic. Automanic Red and Automanic Blue are two autonomous records bound by bad times: The project was inspired by the heartbreak, grief, despair and fear that followed a devastating string of deaths in Krief's life. Krief, who was a member of Montreal's The Dears for over a decade, likens the vibes of the two records as Thursday night and Sunday morning: Automanic Red is Thursday night, the reckless kick-off to the weekend, while Automanic Blue is Sunday morning, filled with moments of sober reflection. What really ties Automanic together is Krief's songwriting — lyrics that are at once earnest and abstract, personal poetry with universal reach — and a sound encompassing myriad shades of contemporary pop and rock, from dreamy shoegazing soundscapes to anthemic rock balladry. Recorded between Montreal and Kelowna, B.C., Krief played nearly all the instruments on Automanic alongside longtime collaborator Roberto Piccioni. The album features guest vocalists Maia Davies and Sam Roberts and engineer David Schiffman. The result is no less than an opus work by a musician who was pushed to the brink, and propelled to a creative peak.
Location
The Windsor Beer Exchange
493 University Ave
Windsor, Ontario