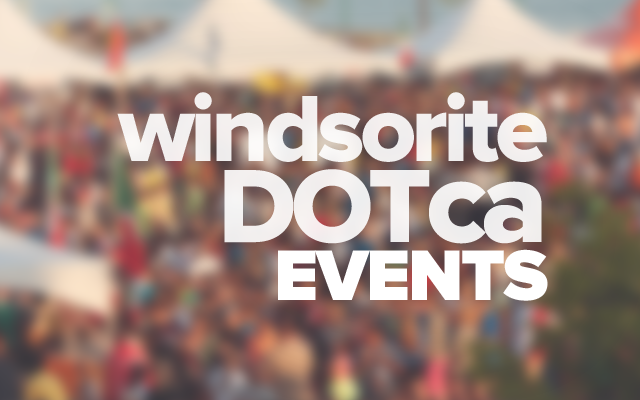 Pathway to Potential and WEtech Alliance are pleased to present the information session and workshop, Build Your Social Business Model on March 24, 2016 in partnership with SoJo.
AGENDA
PRIMER DETAILS
10 AM – Registration begins for primer and workshop attendees
10:30 AM – 12:30 PM: SOCIAL INNOVATION PRIMER (INFORMATION SESSION)
Who should attend: Workshop participants, community partners, elected officials, industry leaders and members of the public interested in finding out more information on social innovation.
What it will cover: This session will explore the concepts of social innovation, social entrepreneurship, and social enterprise, and how each can play a role in our community to address complex issues like poverty. Leaders who are paving the path forward in this field will discuss social innovation in Canada, the provincial government's role in supporting the social enterprise ecosystem, and how social finance is catalyzing private sector funds to support public and social sector initiatives.
Furniture Bank CEO, Dan Kershaw, will share an in-depth look at his organization's social enterprise journey and how it is poised for growth in 2016, and we will hear from one local social enterprise organization.
_____
LUNCH PROVIDED BY TEN FRIENDS DINER.
_____
WORKSHOP DETAILS
Who should attend: The workshop is designed for executive directors and program managers of non-profits/charities who are considering building a social enterprise.
1 PM – Jackie Powell, Ontario Trillium Foundation, to share news on the Local Poverty Reduction Fund (a six-year initiative launched by the Ontario government in 2015)
1:10 PM – 4 PM – SOJO'S SOCIAL PURPOSE BUSINESS MODEL WORKSHOP
So, you're a non-profit or charity and want to launch a social enterprise . . .
But you're having trouble figuring out how to achieve an impact while making money? You have a great idea for the social problem you want to solve, but not entirely sure who your customers should be? Or maybe you've come up with a business model, but its not working out how you imagined?
This action-oriented workshop will guide you through the process of building your own social business model.
This two-part workshop (part one – March 24, part two – April 28 from 1 pm – 4 pm) at the Shaheen Community Room, Essex Centre Sports Complex) will help you identify – and test – the social business model that will take your idea for a social enterprise and make it a sustainable, revenue generating reality.
_____
WHAT TO EXPECT
You'll be introduced to the fundamentals of social entrepreneurship – creating a theory of change, defining your beneficiaries and your customers, and we'll help you further refine your business model through the use of a SWOT analysis and appreciative interviews.
We'll provide background on the business models that the most successful social enterprises are using today to get you thinking about some different business models that could work for your idea. You'll leave the first workshop with a homework assignment that includes going out and testing elements of your business model with real customers and beneficiaries. But don't worry – we'll give you the right tools to make sure you know what you're doing.
By the end of the second workshop, we guarantee you will have a clearer sense of the business model that is right for you and even some evidence to back it up.
Location
Essex Centre Sports Complex - Shaheen Community Room
60 Fairview Avenue West
Essex, Ontario