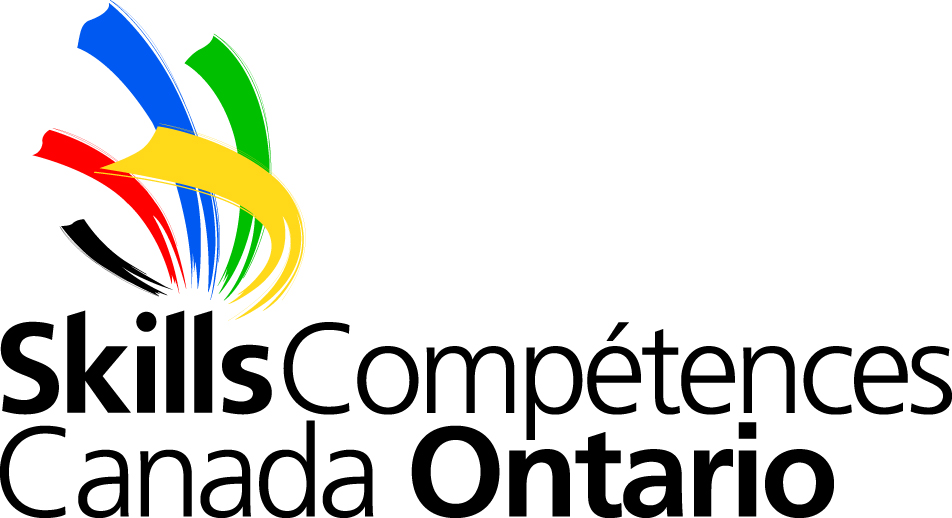 Problem-solving, teamwork, games, tours, and of course, SKILLS!
August 8-12 at St. Clair College
$175/week
Skills Work!® Summer Camp is a week-long day program for kids entering grades 7-9, hosted at St. Clair College, August 8-12. Through hands-on activities relevant to the skilled trades, campers develop communication, problem-solving and teamwork skills. Campers take part in hands-on counselor and industry-led workshops in the industrial, construction, motive power, services and technology sectors; they explore careers in skilled trades through interactive games, industry tours and entrepreneurship programs.
More information and registration is available at www.skillsontario.com/camp, or email [email protected]
Location
St. Clair College
2000 Talbot Road West
Windsor, Ontario