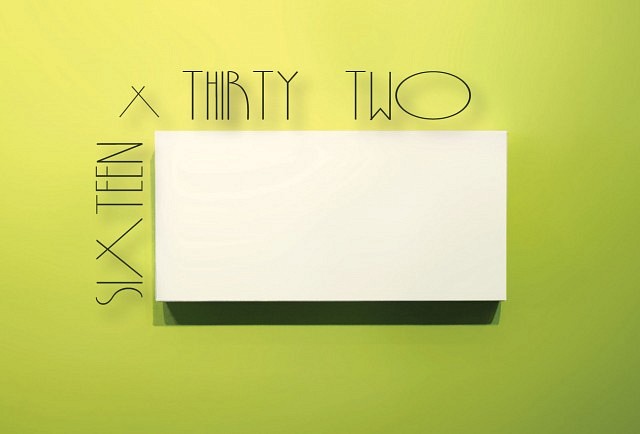 Nancy Johns Gallery & Framing will be hosting its annual size show, open to all local artists. Each piece will be 16″ x 32″ with a variety of subjects. The show will run for two weeks, ending in a fantastic closing reception.
The reception will be a wonderful chance to meet the artists and to enjoy some complimentary appetizers.
Sixteen x Thirty Two will run from May 23rd until June 6th, with a closing reception on Friday, June 5th, from 7-10pm.
For a preview of the gallery's current collection visit | www.nancyjohns.com
Location
Nancy Johns Gallery & Framing
4755 Wyandotte Street East
Windsor, Ontario