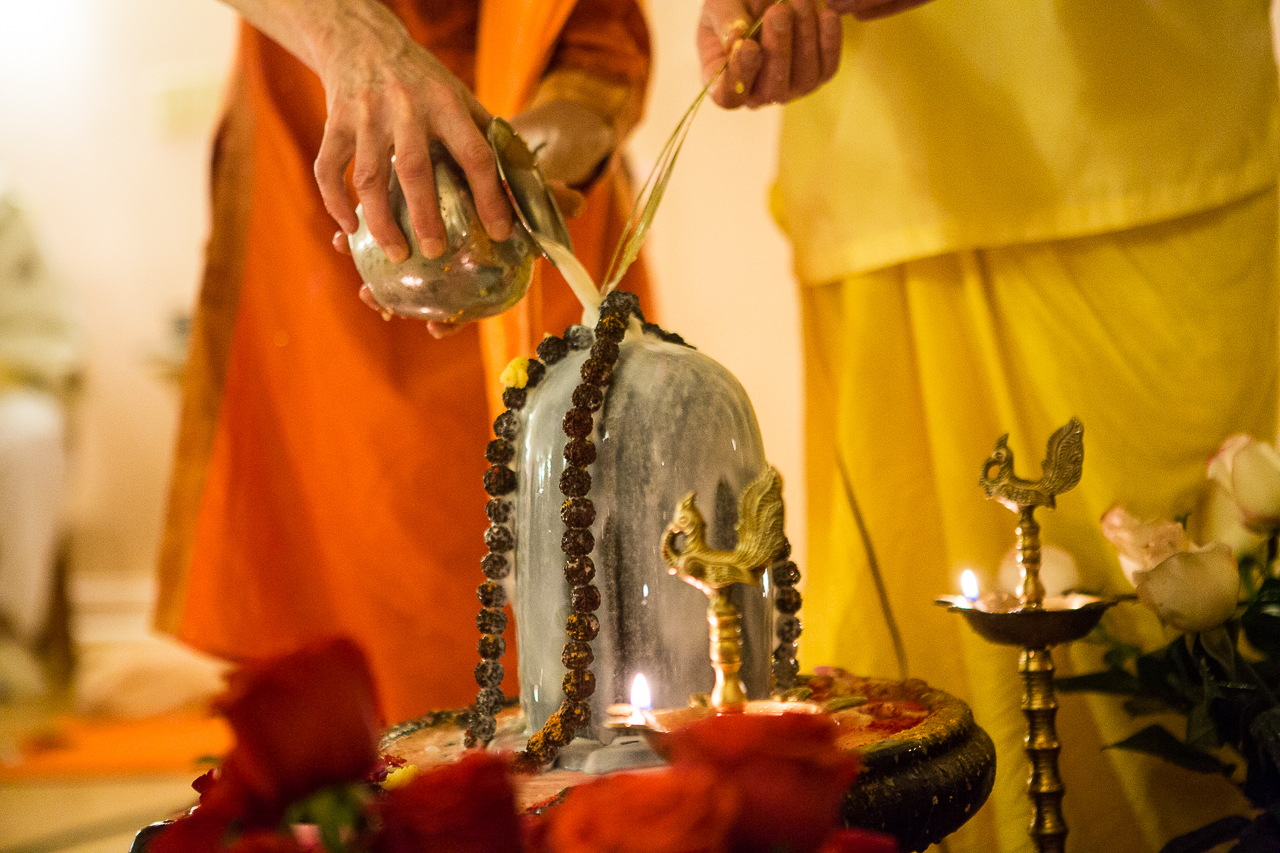 Join us for a night of high energy, continuous kirtan and an uplifting devotional ceremony from 8pm-6am, ending with a delicious Indian breakfast.
The Night of Lord Siva, the Lord of Yogis, is one of the most auspicious celebrations in the Hindu tradition. Lord Siva is the destroyer of all negative energy, helping us to grow and go beyond our lower nature. He is known for His great compassion for all living beings.
Admission by donation.
Location
Windsor Affiliate - Sivananda Yoga Vedanta Centre
2398 Francois Rd
Windsor, Ontario