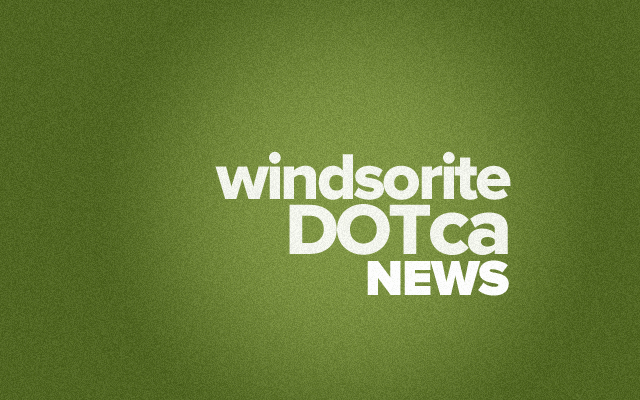 Sundays from May 24th, 2015 – September 6th, 2015 from 1pm – 4pm
This event occurs every year @ Sprucewood Shores Estate Winery
Visit Sprucewood Shores EVERY Sunday to enjoy live entertainment on the lawn overlooking beautiful Lake Erie. Music and food will be enjoyed on the front lawn amidst the incredible views that Sprucewood has to offer! Sip on a glass of wine or our signature sangrias with our delicious picnic basket lunches, and soak in the music and lakefront view.
Music Schedule:
May 24 Dan Woods Band
May 31 Tara Watts
June 7 Karen Morand
June 14 Voice of the Empire
June 21 Soirée
June 28 Speakeasy Quartet (ticketed event)
July 5 Six Degrees
July 12 James Daniel Music
July 19 Oh Chays
July 26 Clint Weir Trio
Aug 2 Rick Rock
Aug 9 The Fontaines
Aug 16 Jen Knight
Aug 23 Transeo
Aug 30 Midlife Jazz
Sep 6 Shake
Location
Sprucewood Shores Estate Winery
7258 County Road 50 West RR#5
Amherstburg, Ontario