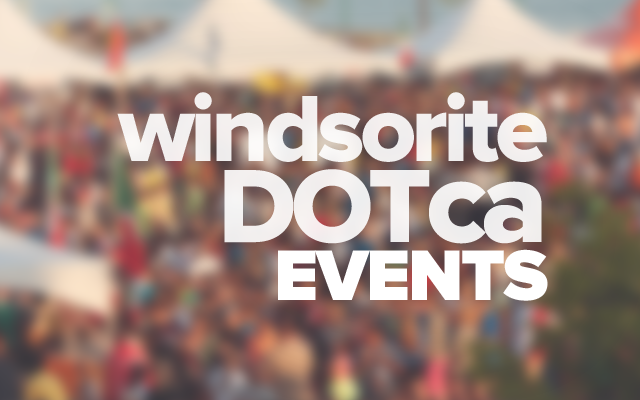 St. Clair College will be hosting a charity floor hockey game between St. Clair College's champion athletes and local media personalities to raise awareness and donations for the college's food bank and the Windsor Essex Food Bank Association.
Doors will open at 6p.m. on Nov. 21 in the main campus gymnasium with special guest, Miss Canada kicking things off. Parking will be free for the event.
Admission is a monetary or canned good donation with raffles, food and drinks available to purchase. All proceeds going to the food banks.
Location
St.Clair College main campus
2000 Talbot Rd