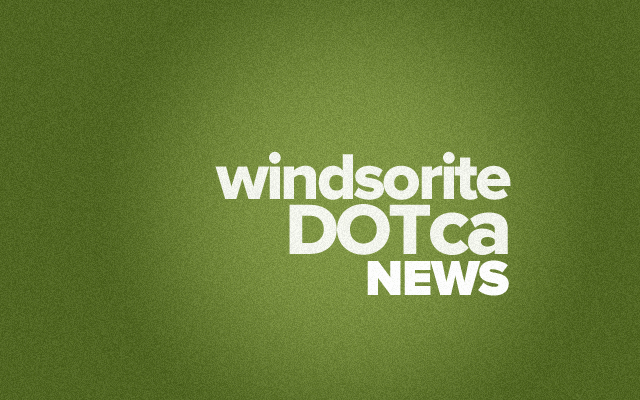 Event: Shine Day – Students go into the community wash cars, host BBQ's, shine shoes, sign, dance and ask for donations in support of Cystic Fibrosis Canada
Why: Raise funds in support of Cystic Fibrosis Canada, an organization that support world renowned cystic fibrosis research and clinical care in Canada.
Volunteers: Over 400 current University of Windsor students will participate ranging from first year to mature students on campus.
Itinerary: Saturday, September 19th, 2015
8:00 Set up
8:30 Volunteer Orientation
10:00 Breakfast served to volunteers and registration
10:45 Opening Ceremonies
11:00 Students load buses to be dropped off
2:00 Students get picked up
2:30 Thank you lunch begins
3:00 Shinerama team counts funds to be deposited and to make an announcement for totals
Demographic: University of Windsor student volunteers as well as, the general public in Windsor-Essex to make donation in support of Shinerama.
Location
University of Windsor
401 Sunset Avenue
Windsor, Ontario