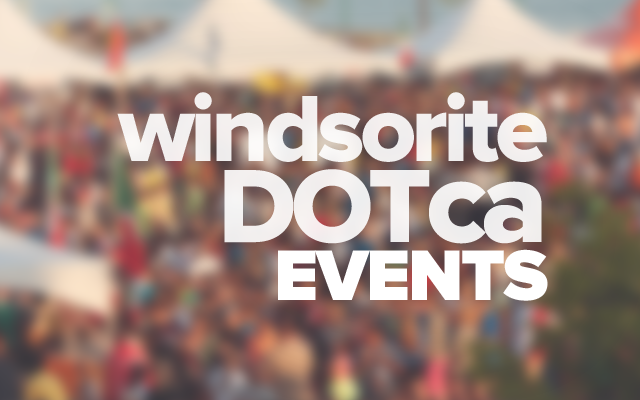 Sharpen Your Kitchen Knives & Tools
Thursday, May 25, 6:00 p.m. to 8:30 p.m.
Fee: $25
A dull knife and/or tools can be dangerous. This session will focus on how to create and keep a keen edge on essential kitchen tools. Abe Elias will cover the basic sharpening method and then provide you with guidance and tips as you sharpen your own knife or tool. Please bring your favorite dull item from your kitchen to work on. All other tools and materials supplied.
Location
Lee Valley Tools
3009 Howard Ave
Windsor, Ontario