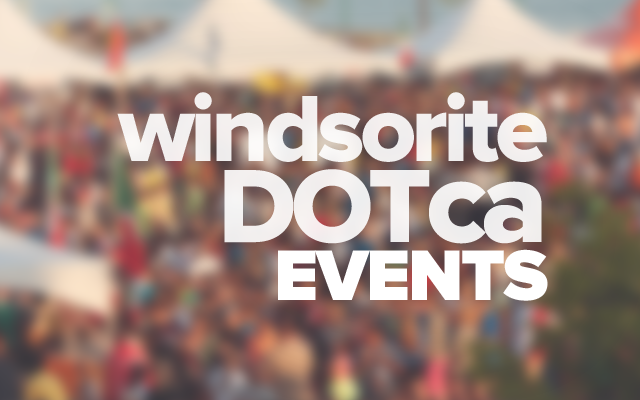 Sharpen Your Garden Tools
Thursday, June 22, 6:00 p.m. to 8:00 p.m.
Fee: $20.00
Call to Register: 519-966-4100
The maintenance of gardening tools is frequently left for a rainy day, but that day often never arrives. Abe Elias will discuss and demonstrate quick and easy ways to maintain and sharpen a variety of garden tools, such as shovels, edgers, and pruners. Please feel free to bring along a tool to sharpen. All other tools and materials will be supplied.
Location
Lee Valley Tools
3009 Howard Ave
Windsor, Ontario