Date
Tuesday June 18th, 2019
Time
7:00pm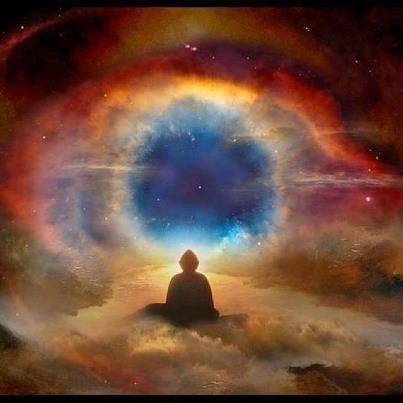 Facilitated by Tracey Rogers
Shamanic journeying can assist with healing every and any aspect in our lives. Journeying is similar to meditation, but there are significant differences as to how we do this. In this journey, Tracey will guide you to a special place where you will connect with your power animal – an animal that is with you very strongly during this phase of your life, bringing you gifts and strengths to best assist you.
For this event it is recommended that you bring a yoga mat or something to lay on, a blanket and a pillow. If you would like, you may also want to cover your eyes with a piece of cloth or bandana. It is also recommended that you bring a journal or writing pad to note down anything significant about your journey, after we do this together.
*Space is very limited for this event. Pre-payment is required to hold a spot in the group.
$20 + hst
Tuesday June 18th
7pm – 8pm
White Feather Holistic Arts
1350 Ottawa Street
Please contact White Feather to register for this class
519-996-6409
[email protected]