Date
Thursday October 24th, 2019
Time
7:00pm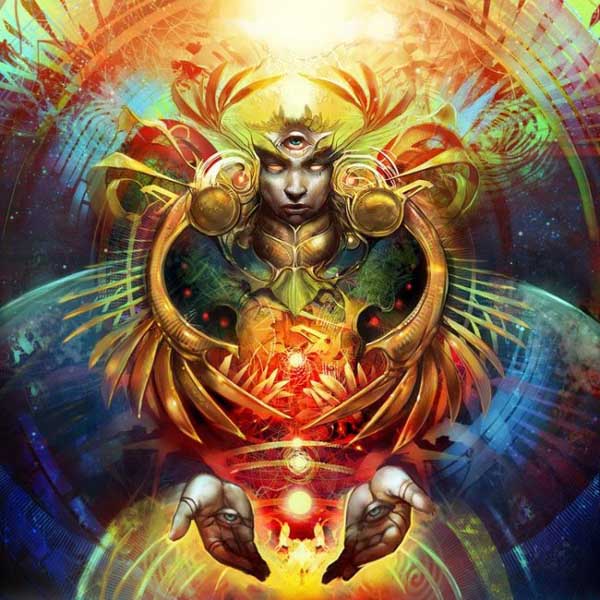 Facilitated by Tracey Rogers
Traditional journeying has us leading ourselves, individually, to the Underworld or Upperworld to receive guidance. In these group journeys, Tracey shares a style of journeying that she experienced in Arizona, where a shamanic practitioner (shaman) guides a group with a drum, to experience journeying and the messages we can receive there.
In this guided journey, you will receive your own message – the message your spirit needs to hear right now to assist you best.
Tracey has been involved with shamanic teachings since 2011, and continues her journey on this path.
Please bring a yoga mat or blanket to lay on, a pillow, a blanket for over top of yourself if you like, a journal/paper and pen, and if you like, something to cover your eyes like a bandana or cloth. (Chairs will be available for those unable to lay on the floor).
$20 + hst
Thursday October 24th
7pm – 8pm
White Feather Holistic Arts
1350 Ottawa Street
Please contact White Feather to register.
519-996-6409
[email protected]