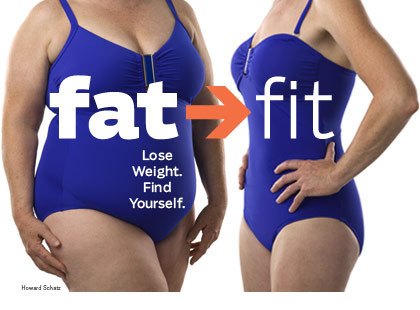 Shake your way into a healthy new lifestyle with our dream team of fitness experts at Absolute Fitness for Women. This 6 week workshop series will help you in your quest to lose body fat, and manage your weight! Biggest loser WINS!!
About the contest..
Weekly weigh-ins and seminars/workshops are included:
WEST Location:
Week 1 – Join our training team for a
KICK OFF PARTY! Start your challenge off right with this 2 hour event. Initial weigh-in and measurements ; sample our hottest new fat-burning workouts; learn how the next 6 weeks can change your life!
Week 2 – How to make the right food choices for your body type. Snacking , food swapping and what to order when eating out.
Week 3 – Why do women struggle with losing and maintaining weight? Learn the role hormones play in fat-loss and what you can do.
Week 4 – Cardio VS Weight Training, Which is better? Learn the Truths and Myths!
Week 5 Wednesday March 11 – Balance your workouts and manage stress with Mind and Body exercise.
Week 6 – Its CRUNCH TIME!! How to take what you've learned and apply it at home . Balance your gym time with work and home to assure continued success on your health and fitness journey.
Final Weigh-in
Finale & awards ceremony
GRAND PRIZE winner will receive a CASH REWARD, 6-month Membership and Personal Training Sessions! Many more gifts and prizes to be won!!
Register today at 6-2491 Dougall Ave.
$39+hst ( $69+hst non-member rate).
Call club for details. WEST 519-253-9919
Location
Absolute Fitness for Women
2491-6 Dougall Avenue
Windsor, Ontario