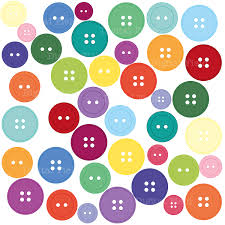 This sewing course is geared towards children (ages 7 and up), but anyone wanting to learn how to hand sew is welcome.
No prior knowledge required
The course is Tuesdays July 4th, July 11th, and July18th
Starting at 1:00pm until 2:00pm
Cost is $20.00 per person (covers all three weeks and materials)
Week 1: Learning the running stich, basting stitch, and overcast stich – using enlarged materials to ease initial handling and view.
Week 2: Sewing with standards materials and threading a smaller needle.
Week 3: Sewing buttons, basic mending, and hem stitch.
Registration is required
Contact the Museum for details
519 736 2511
[email protected]
Location
Park House Museum
214 Dalhousie St
Amherstburg, Ontario