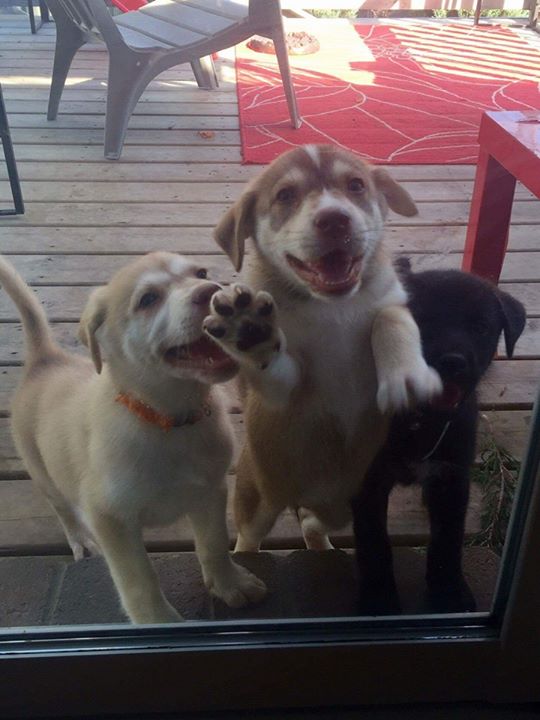 Well, Sadie's Sweethearts are ready to make their debut and we would love for you to visit our booth to meet them… yes, all 11 of them (from one Mom, really!).
Volunteers will be set up in front of Billie's Pub on Sandwich Street to give you the opportunity to meet these adorable puppies (8 girls and 3 boys) and to learn more about Second Chance Animal Rescue, upcoming events, and how to get involved.
There will be a lot of great family activities along Sandwich Street (the street will be closed to traffic as part of Open Streets Windsor) so bring the kids and see all that the vendors have to offer!
We look forward to seeing you out there!
Location
Sandwich Street in front of Billie's Pub
Windsor, Ontario