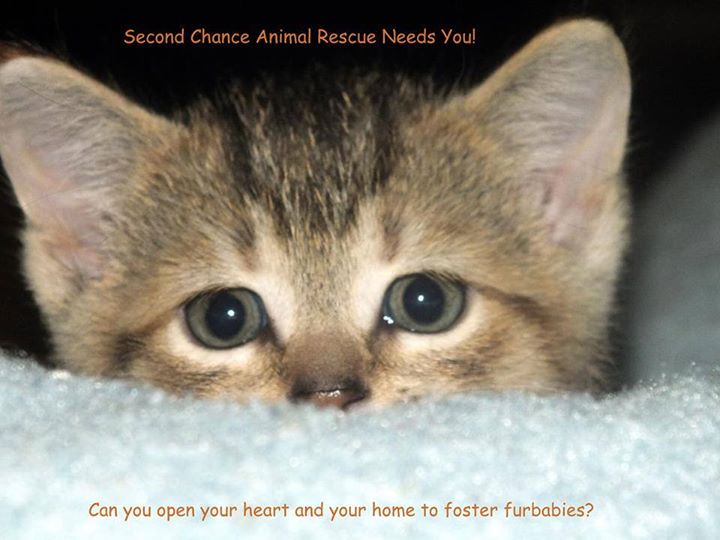 Second Chance Animal Rescue is holding their first annual dinner at Average Joe's Sports Bar. It is a All you can eat Taco Bar (veggie option available), doors open at 3:30pm tickets are $20.00 per person or $35.00 per couple kids under 12 years old $15.00 every dinner ticket is entered into a draw for 1st 2nd and 3rd door prizes. The first prize is a handmade dog bunkbed! Tickets are available at Average Joes, Rivard Animal Hospital 5635 Tecumseh Rd E, Velvet Financing 4049 Tecumseh Rd E, For Your Fur Kids 4126 Walker Rd, PetValu Roundhouse Center 3155 Howard Ave or you can contact us through our website www.scarescue.org for more information.
We will also be having a live band some entertainment for the kids and some other things that are in the works…keep posted for updates!
Hope you see you all there! Its all for a wonderful cause…Helping these furkids!
Location
Average Joes sports Bar
1286 Lauzon Rd
Windsor, Ontario