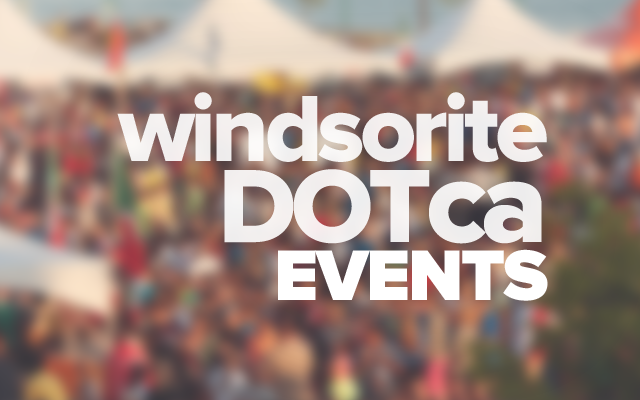 When in the dark you cannot see what lurks around you. You cannot see what is stalking you. You know something is there because you can hear it but you can't see it.
Then in the blackness you can hear the little girl's voice singing,
"Ring-a-ring-a-roses,
A pocket full of posies
Ashes! Ashes!
We all stab you with our knife."
Come visit our little children in the dark. They were once afraid too. But now they are with us. They are with us to come after YOU!
Open 7pm to 11pm
Tecumseh Mall – Lauzon Road Entrance beside Goodlife Fitness
Location
Tecumseh Mall
Tecumseh and Lauzon
Windsor, Ontario