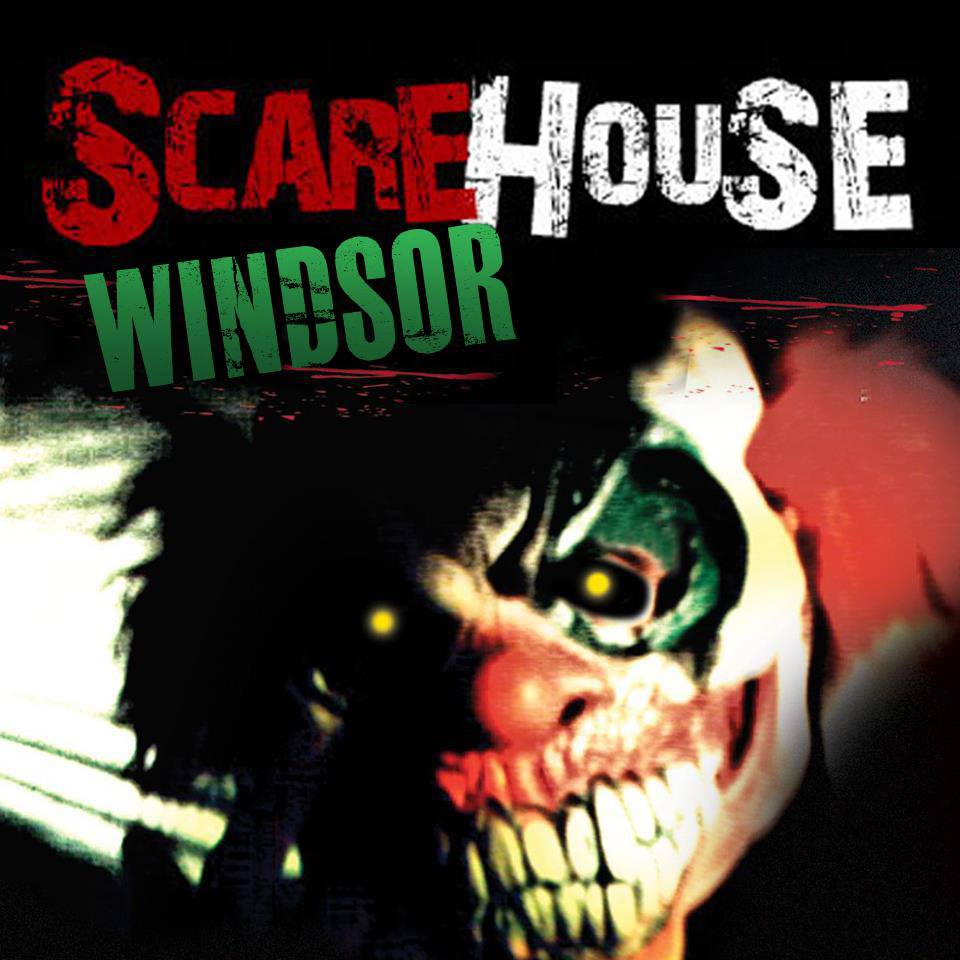 In the summer of 1976 The Philmont Theatre was filled with 324 people. They were enjoying the latest summer blockbuster. A fire started in the utility closet that was located near the only exit in the building. All 324 people were burned alive.
Now those souls wonder the rooms and halls of the burnt out building.
This year Scarehouse Windsor will have you wander the building and try not to be killed as you work through 3 floors of terror.
Open 7pm to 11pm
Location
576 Ouellette Avenue
Windsor, Ontario