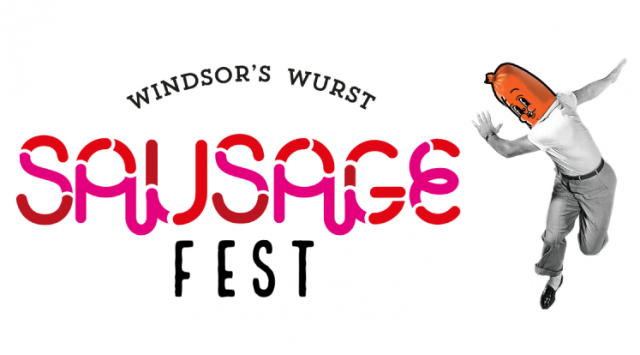 Picture this: a refreshing, cold craft beer in one hand. A long, juicy piece of meat that explodes with flavour in your mouth in the other. WindsorEats is in the middle of planning another new festival for the summer of 2016 that will fill your mouth with meaty goodness.
We're talking about sausages here, people. Get your minds out of the gutter.
With great sausage makers in the region like Robbie's Gourmet Sausage Co. and The Butcher of Kingsville, we felt it was reason enough to celebrate everything sausage. Include the fact we have countless talented chefs who are also able and willing to create several sausage related dishes and we have the makings of one mighty tasty festival.
Location
Canadian Historica Aircraft Association
2600 Airport Road
Windsor, Ontario