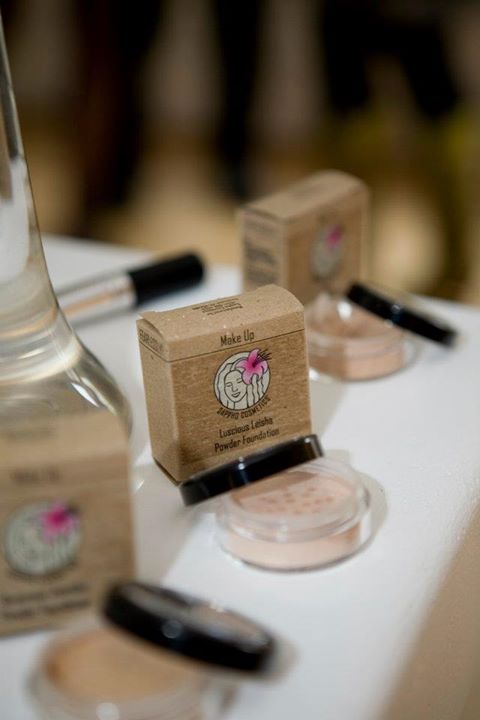 See, sample, and save on the cosmetics line that's been called "the MAC of natural cosmetics"!
Sappho Organic Cosmetics were developed by Canadian makeup artist JoAnn Fowler. They are a favourite of actors including Ginnifer Goodwin and Jennifer Beals, and have been used on the sets of films such as 'Twilight: New Moon' and 'The A Team'.
Free makeovers from 11am to 3pm, courtesy of Melissa Menard, who is now an official Sappho Brand Ambassador. E-mail [email protected] with your name and phone number to book your makeover!
20% to 40% off all Sappho products – one day only!
Your Sappho purchase gets you a chance to win a professional makeup carrying case worth $100!
Free magnetic compact with your Sappho purchase of $100 or more!
Location
ShopEco
378 Devonshire Road
Windsor, Ontario