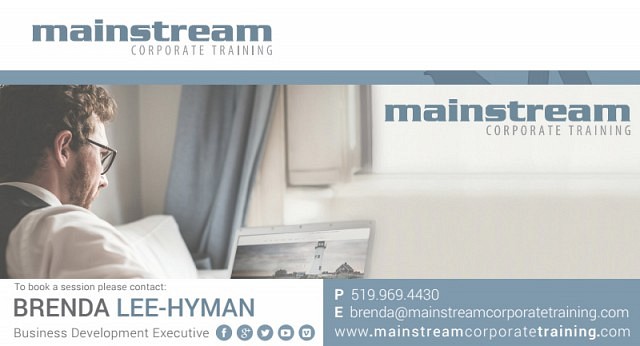 This seminar is a combination of our Sales and Customer Service Training For Call Centres and Critical Elements Of Customer Service. It is condensed into a one day workshop that is offered twice this month.
Whether we choose to embrace them or cannot stand being interrupted by their calls, call centers are a business element that is here to stay. This call center training course will help call center agents learn to make the most of their telephone-based work, including understanding the best ways to listen and be heard. Each phone interaction has elements of sales and customer service skills. We also cover:
What is Customer Service?
Who Are Your Customers?
Meeting Expectations
Setting Goals and Targets
The Second Critical Element – Defined in Your Organization
The Third Critical Element – Given Life by the Employees
Next, participants will explore why customer service must be a philosophy that is practiced by all employees.
Communication Skills
Telephone Techniques
Dealing with Difficult Callers
Dealing with Challenges Assertively
Dealing with Difficult People
Dealing with Conflict
We will examine five ways to deal with conflict.
The Fourth Critical Element – Be a Problem Solver
We will look at a six step plan for solving problems. Then, participants will role play the plan.
Seven Steps to Customer Problem Solving
The Fifth Critical Element – Measure It
The only way to know what's really going right and wrong is to measure regularly. This session will give participants some ideas for measuring customer service.
The Sixth Critical Element – Reinforce it
Dealing with Stress
This session will offer some quick, easy ways to de-stress in any place, at any time.
Workshop Wrap-Up
To book this session:
Call today and ask for Brenda 519-969-4430
Location
The Training Room
363 Eugenie Street
Windsor, Ontario