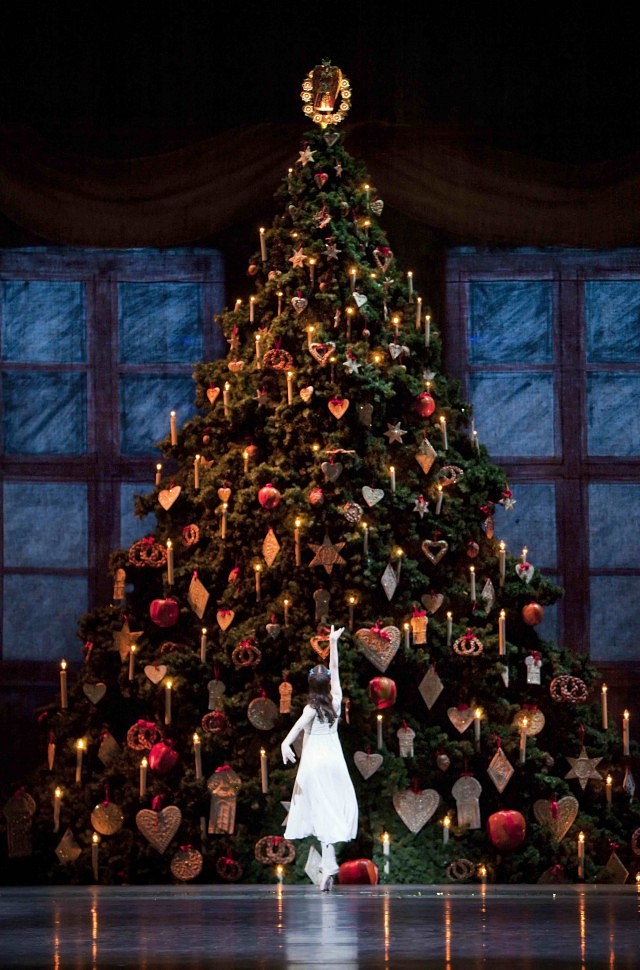 God save the Snow Queen! Great Britain's world famous Royal Ballet pirouettes into Canadian cinemas this December for a limited two-night engagement, just in time for the holidays. Visions of sugar plum fairies and tin soldiers will soon be dancing in the heads of many Canadians as the UK's premier ballet, in collaboration with Arts Alliance Media, broadcasts its world-renowned production of Tchaikovsky's Nutcracker Ballet from the Royal Opera House stage to cinemas across the country.
Tickets are on sale now for the two-night engagement, which will hit the big screen on Thursday, December 12, 2013. An encore performance will be presented on Sunday, December 22, 2013.
About the Nutcracker Ballet
Glittering with Christmas sparkle, The Nutcracker is a firm family favourite and is classical ballet at its most approachable. It features a mesmerising score by Tchaikovsky, a Christmas tree that magically seems to grow, a fierce battle between the toy soldiers and the army of Mice led by the Mouse King, and the famous dance of The Sugar Plum Fairy danced by Royal Ballet Principal dancer Laura Morera, with Federico Bonelli as the Prince.
Location
Cineplex Odeon
3100 Howard Avenue
Windsor, Ontario