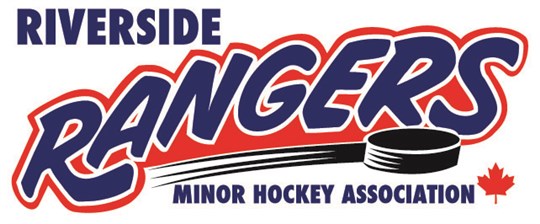 Riverside Minor Hockey is holding its Annual House League Tournament at the WFCU arena. The Games will begin on the National Flag Day of Canada, Friday February 15 th and finishes Sunday February 17th. The teams participating in the tournament come from all over Southern Ontario. All three ice pads at the WFCU arena will be played on during the tournament. Come out and watch these budding stars compete for the championship games Sunday February 17.
Also just added during the competition, is a HUGE game on Sunday February 17th at 3:10 pm on the am800 pad. The Special Need Stars will be playing their first Prime Time Game. Come on out and cheer for these Superstars on.
Admission is free, the game schedule can be found on the RMHA website ( the games will played all day). Students, if you would like to help the organizers for community hours see the RMHA website.
Thanks
bob sobocan
RMHA Media Contact
[email protected]
Location
WFCU Arena
8787 McHugh Street
Windsor, Ontario