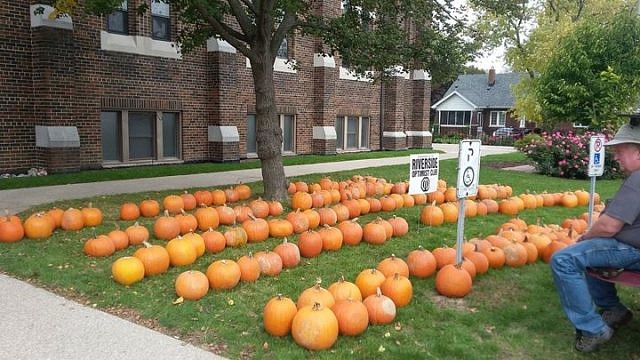 Our annual Pumpkin Decorating Event will take place at a NEW Location:
Riverside Banquet Hall in Average Joes 1286 Lauzon Road
This is as always a FREE Event
Bring your kids and enjoy working together to create a Masterpiece for Halloween.
Pumpkins, Paint and Decorating Supplies all courtesy of the Optimist Club.
HIGH SCHOOL Students looking for volunteer hours PM one of the Hosts.
Location
Average Joes sports Bar
1286 Lauzon Road
Windsor, Ontario