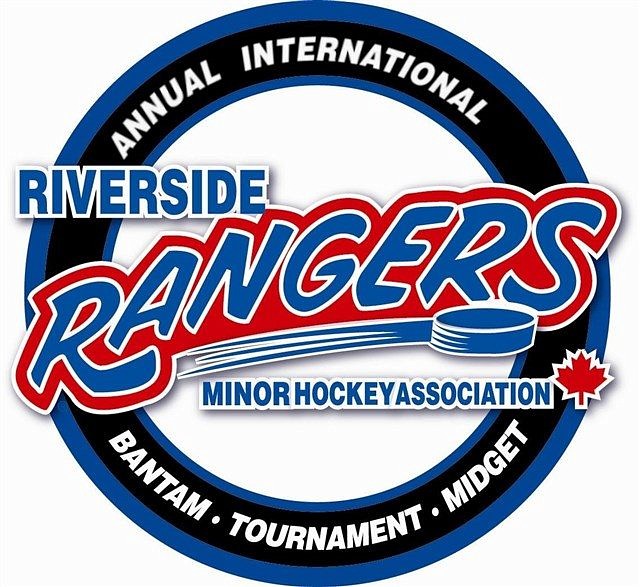 As one of the longest running tournaments in North America it has not only been a stepping stone for future professional hockey players but for community and youth leaders as well. This International Tournament has
attracted teams from throughout Ontario, Michigan, Ohio, Illinois and overseas including Great Britain, Czech Republic, Austria, Sweden, Slovakia and Russia.
As we enter our 57th year, Riverside Minor Hockey would like to invite you to participate in this event and visit us at the WFCU Center throughout the tournament. Visit with old friends, make new friends and watch some exciting hockey.
Admission is free. Schedule of game times available at http://riversideminorhockey.ca/Tournaments/1477/Schedule/.
Location
WFCU Centre - Community Rinks
8787 McHugh Street
Windsor, Ontario