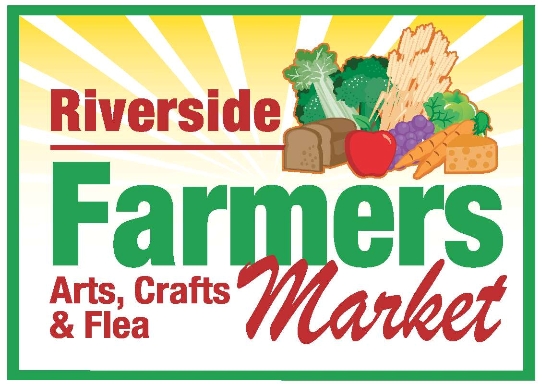 The market features fresh local produce, fish, flowers, baked goods and all things delicious, combined with unique arts and crafts of all descriptions. It's a fabulous shopping experience for the whole family!
There is also a special garage/boot sale and flea market area where people can sell off their surplus items. Different vendors and items are on hand every week in this part of the market.
9am to 2pm
Note that the Club is bringing back their delicious and affordable Sunday Morning Breakfast 8am to 1pm to coincide with the Farmer's Market.
Location
Riverside Sportsmen Club
10835 Riverside Drive East
Windsor, Ontario