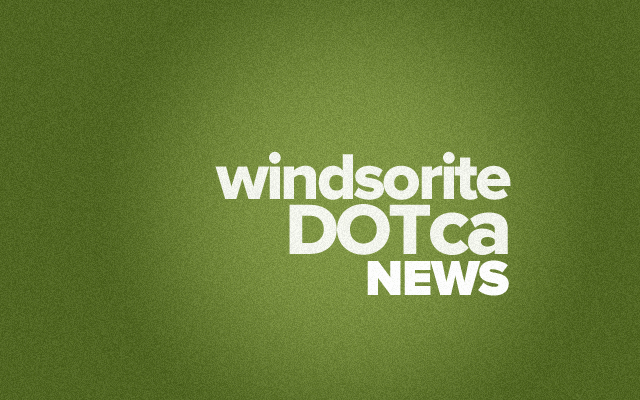 Do you love to sing? Are you a woman?
Come sing with us us each Wednesday evening from 7 to 9 pm.
As a female four – part chorus consisting of women of all ages, we sing a capella!!
We are the local chapter of Sweet Adeline's and we need singers.
It doesn't matter if you cannot read music, or if you have never sung before, but if you can carry a tune, you want to have fun, learn some different material, come on out.
If you are experienced musician looking for something different, then challenge yourself with learning how to make those chords ring!
If you would like more information, please contact Erika at [email protected]
Location
Riverside United Church Lower level
881 Glidden Ave, Windsor, ON N8S 2N6, Canada
Windsor, Ontario