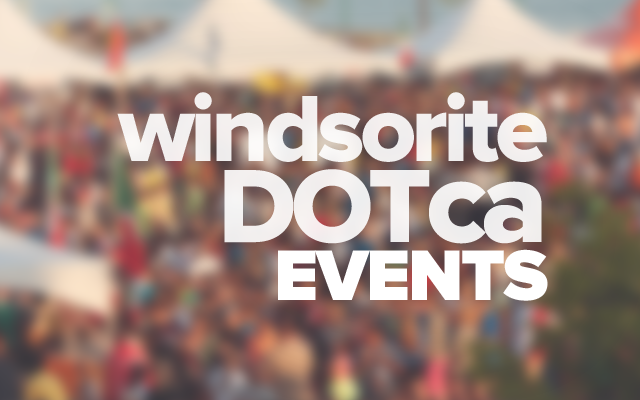 The Canadian Mental Health Association – Windsor-Essex County Branch (CMHA-WECB) is planning an exciting event for June 21, 2015. Ride Don't Hide is a national fundraising event that takes place across Canada in local communities. It brings together experienced and recreational cyclists, families and corporations to fight the stigma of mental illness and promote positive mental health one pedal at a time.
To register, and for full event details please visit www.ridedonthide.com
For more information, please contact Kim Willis at 519-255-7440 ext. 161.
Location
Canadian Mental Health Association - Windsor
1400 Windsor Avenue
Windsor, Ontario