Date
Thursday February 27th, 2020
Time
7:00pm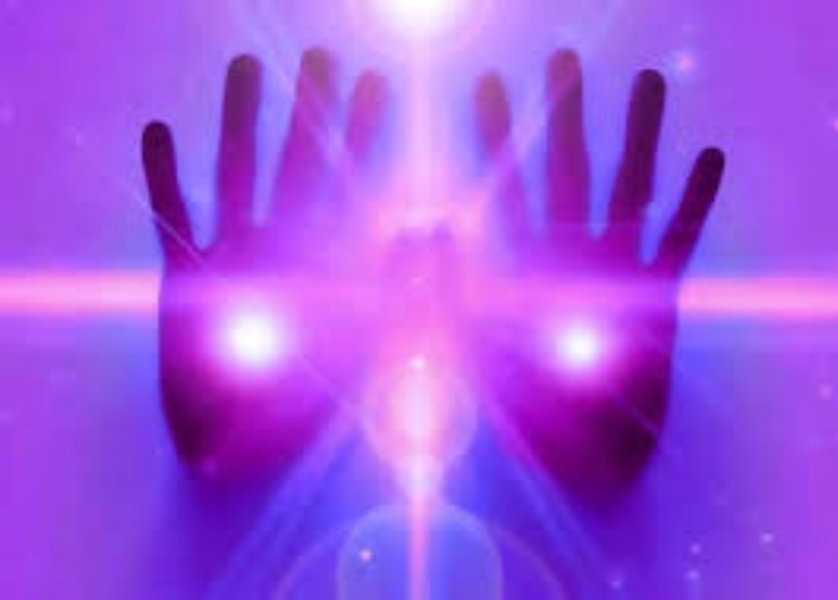 Facilitated by Tracey Rogers
A Reiki share is an opportunity for former students and members of the community who have studied Reiki at level One or up to get together and work with the healing energies as a group. It also gives students who are looking to complete CEU's for association membership an opportunity to collect those hours.
These are wonderfully heart centered events. We encourage you to come out and spend time with the Reiki community if you have studied Level I or up.
This is a free event.
**We will be accepting donations for the Women's Welcome Center.**
Thursday February 27th, 7pm – 8:30pm
White Feather Holistic Arts, 1350 Ottawa Street
[ for more information please contact ]
[email protected]
519 – 996 – 6409