Date
Sunday March 15th, 2020
Time
9:00am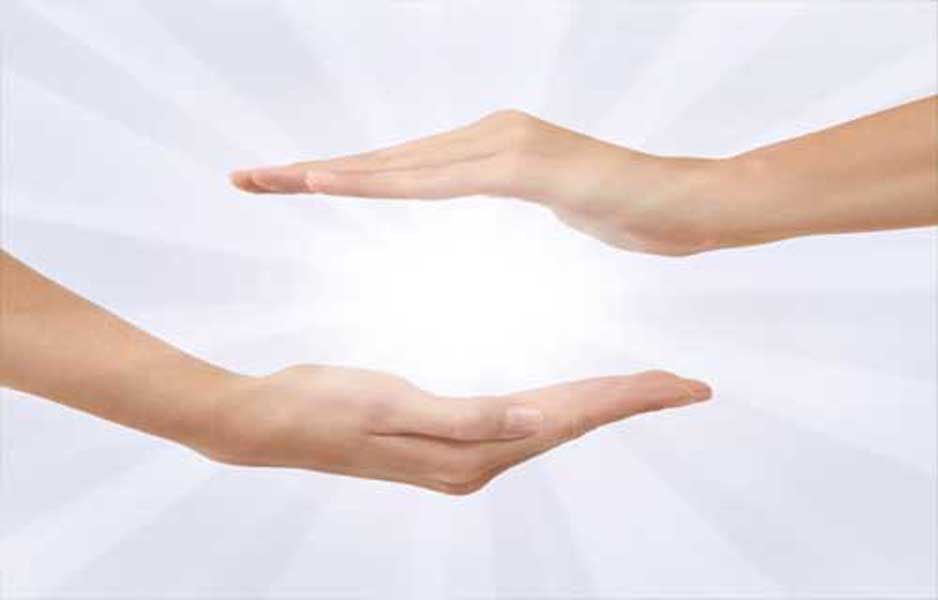 Facilitated by Reiki Master Tracey Rogers
Pre-registration required
In these classes you will:
• learn the Master Symbol, along with some additional symbols
• review symbols from Level II, along with experiences using them
• be given third degree attunement and Master attunement
• learning how to give attunements to students
• learn how to use a pendulum for checking chakras
• some basic crystal use for treatments
• reviewing the Code of Ethics
• some marketing ideas for your Reiki practice
• doing complete sessions as if you were with a client
After these two classes are completed you will be given your Level III Reiki certificate, which includes
Master Level.
Why Pursue Reiki Level III?
Master Level Reiki gives you the freedom to teach and spread the healing on a much larger scale.
This level gives you the tools needed to complete your training, receive full certification, and pass
on what you know to others. If you've come this far Reiki is obviously a passion and something you
love to do. I thank you for sharing that passion!
Tracey Rogers received her Reiki Master certificate in 2008.
Tracey is certified with the Canadian Reiki Association.
Learning from a certified teacher will streamline the process of certification for you if you choose to
pursue Reiki as more than an at-home practice.
When: Sunday March 15th, 2020 9am – 4pm
Sunday March 22nd, 2020 9am – 4pm
Both days are mandatory to receive your Master Level Certificate.
*Bring a pendulum if you have one.
Please be prepared to go to a local restaurant for lunch.
Cost: $325 + hst
Please contact Tracey to pre-register for this class
519-996-6409
[email protected]