Date
Sunday August 25th, 2019
Time
9:00am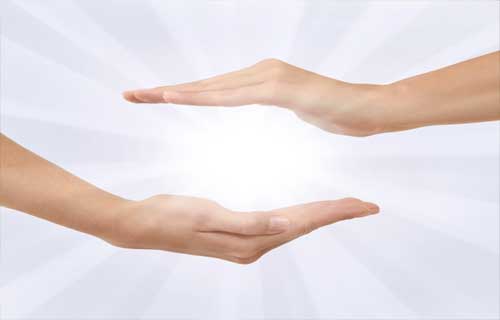 Facilitated by Reiki Master Tracey Rogers
pre-registration required
In this class you will:
• learn the second degree symbols for Reiki
• learn how these symbols can improve and enhance your Reiki treatments
• be given second degree attunements
• be giving full treatments in conjunction with symbols
• be learning how to do long distance treatments
After this class is completed you will receive a Certificate for Reiki Level II, as well as the full outline for how to become a member of the Canadian Reiki Association.
Why Pursue Reiki Level II?
You have already been using Reiki on yourself, your friends, pets, family members and Mother Earth. Now you will be able to send Reiki to people who are not physically with you and know that you can help loved ones who are not near to you geographically. The ability to aid from afar creates a deep sense of connection even when physical connection is not possible. You will also be able to increase your energy outflow with symbols, and help direct energy outflow in regards to emotional and mental blocks and wounds. If you are considering teaching Reiki one day or practising with a business, you will want to pursue Reiki to Master Level.
Tracey Rogers received her Reiki Master certificate in 2008.
Tracey is certified with the Canadian Reiki Association. Learning from a certified teacher will streamline the process of certification for you if you choose to pursue Reiki as more than an at-home practice.
9am – 6pm
Sunday August 25th. 2019
Please be prepared to go to a local restaurant for lunch.
Cost: $175 + hst
Please contact Tracey to pre-register for this class
519-996-6409
[email protected]